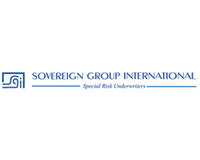 Sovereign Group Int'l, Inc.
www.sovereignins.com
Sovereign is a MGA with over 60 programs in house. Turn around time on complete submission is less than 24hrs. Brokerage agreement is required. Sovereign has been an MGA for over 40 years representing the best markets in the wholesale industry. We are a third generation family business.

Insurance Markets From Sovereign Group Int'l, Inc. 10 Total
Apartment Building Owners